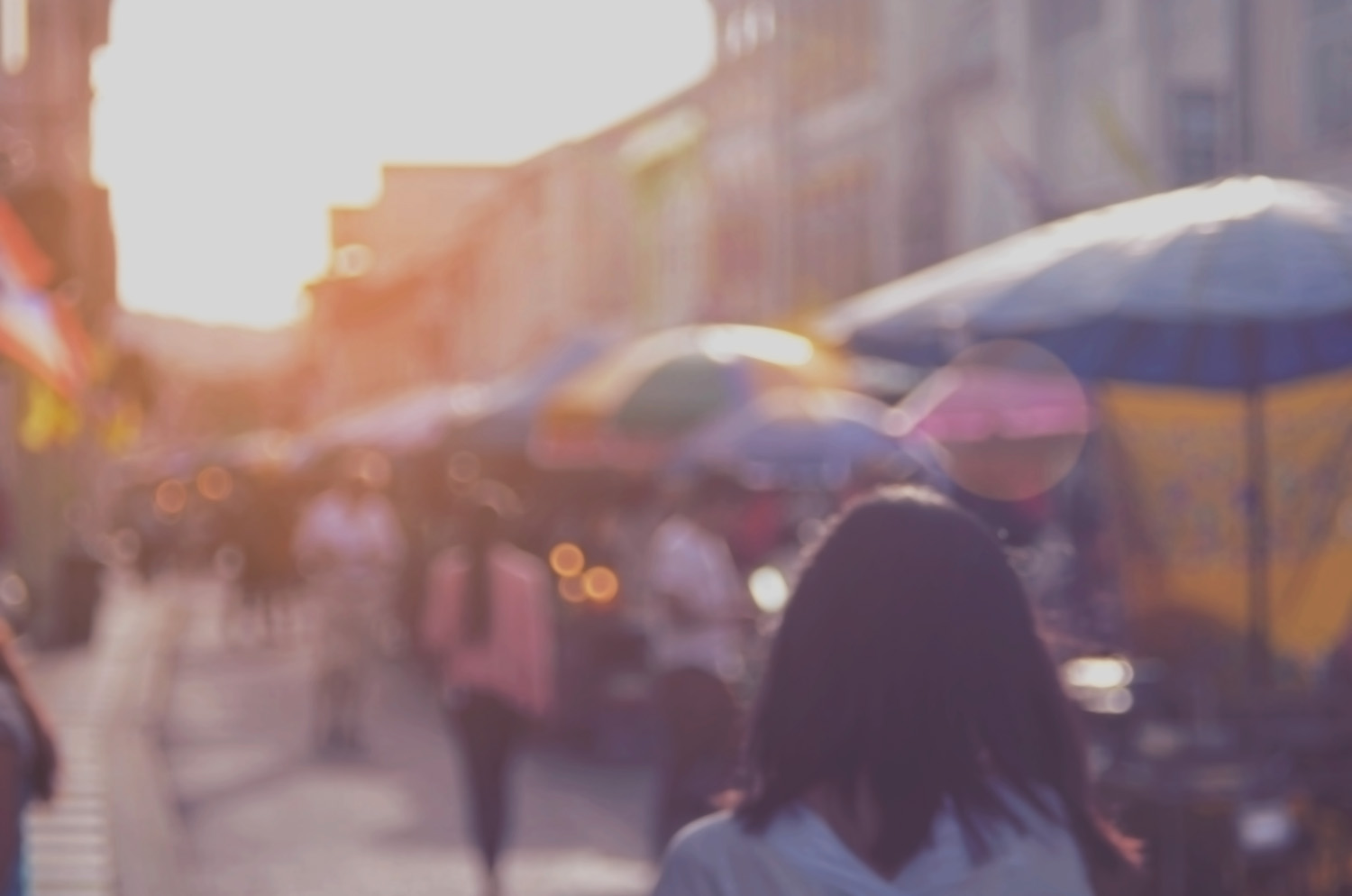 Ferry Festa Sponsorship
Help spread the word about Ferry Festa by sponsoring ads and signage! We'll include ALL sponsor logos (standard and Fest-astic) in any printed advertisements.
Each Fest-astic Sponsor helps make another banner or sign to tell the town Festa is coming! Sponsor gets their own "This reminder is brought to you by" line on a large banner or sign that's used year after year, as well as their logo on any printed advertisements.